Introducing the TTNC Softphone App for Mobile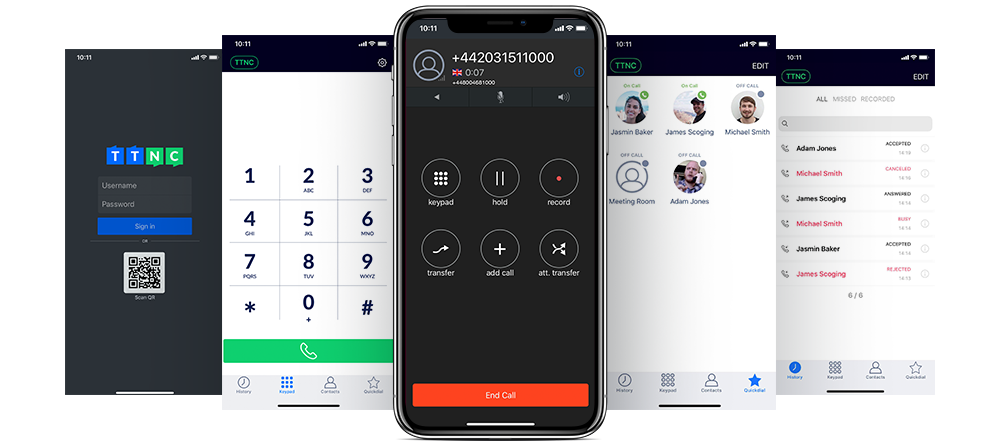 Making and receiving calls has never been easier!
We are delighted to announce the launch of our brand-new Softphone App for Mobile. The app, which can be downloaded free of charge, is available for iOS and Android devices.
It's been designed to be used with our VoIP User service, enabling you and your team to communicate more effectively and efficiently, from any location with an internet connection.
It can be set up in seconds and comes packed with the features you come to expect from us:
High-Quality - HD Audio quality over 3G, 4G and WiFi
Low-Cost - Make low-cost outbound calls displaying your TTNC Number
Easy Set Up - QR code scanning for instant provisioning within myTTNC
Push Notifications - Save the battery life on your mobile
Busy Lamp Field - See when your colleagues are available or busy
Automatic Extensions - Automatic creation of quick dial contacts
For more information see the Softphone page on our website.
What is a softphone
A softphone (an abbreviation of software telephone) is an application which enables Voice Over IP (VoIP) calls to be made and received on a mobile device, or computer.
What is VoIP
VoIP is a way to make and receive calls over the internet.
The benefit of VoIP is that outbound calls displaying your TTNC number are much cheaper than our standard Dial Through service. Calls to a UK Landline costs £0.015/min, to a UK Mobile is only £0.055/min.
Inbound calls forwarded from an 01, 02 or 03 TTNC number to a VoIP device have no charge, and internal calls to other VoIP Users associated with the same number would also be free.
Each person who will be making or receiving a call needs to have a VoIP User, which can be added to any number for only £4/month per person.
Creating a VoIP User is straightforward, however we do have a great guide to setting one up in our Help Centre should you need it.
To download the app
Scan the relavent QR code. Alternatively, search for 'TTNC Softphone' on the App Store or Google Play Store.
To scan the code you need to open the camera app on your mobile and focus on the QR Code for a few seconds.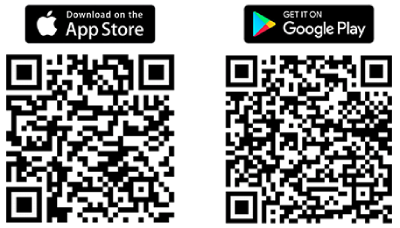 VoIP hardware
In addition to the new TTNC Softphone for Mobile App, you can also answer your calls on a physical handset - however they must be specialist 'IP' phones, which connect to the internet via your modem, rather than the telephone socket in the wall. We supply a range of VoIP Hardware which can be despatched pre-configured for straightforward set-up out of the box.
All prices stated are exclusive of VAT