Best new Yealink phones for 2021!
We have recently added three new Yealink VoIP Desk Phones to our hand-selected VoIP hardware offering.
If you have spoken to us, you'll know that as a company, we focus on Yealink as a brand; they are easy to use, reliable, and offer great build quality at a low price point.
We've used the brand, in the office for a number of years, and currently we're still using the brand at home. This means that everyone on our team is very familiar with their features and functionality. They are also backed by a lifetime warranty, which shows Yealink's own confidence in their products.
As with all our hardware, these new devices all come pre-configured with your VoIP credentials to ensure it's as simple as "plug & play" once delivered.
---
Yealink T54W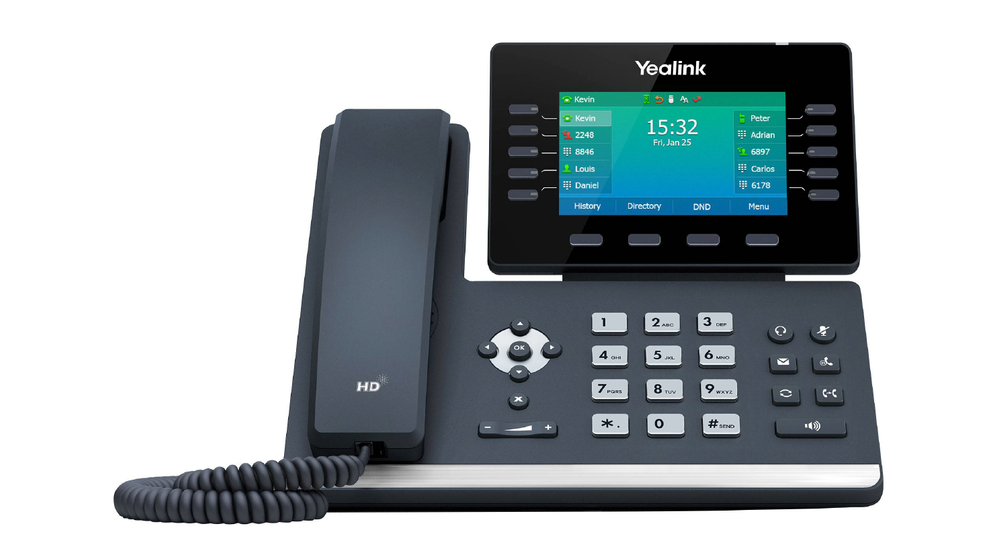 Entering our High-End range is the T54W, although similar to the existing T46S, it offers some significant updates:
Inbuilt Wifi and Bluetooth support without the need for additional dongles.
Seamless switching of calls between the phone and a cordless DECT handset via DD10K DECT dongle integration.
Highly adjustable screen, ensuring you can find a comfortable viewing angle, under a variety of lighting conditions.
This is quickly becoming the firm favourite device for anyone that spends their day on the phone, especially when collaborating with a large team.
---
Yealink T33G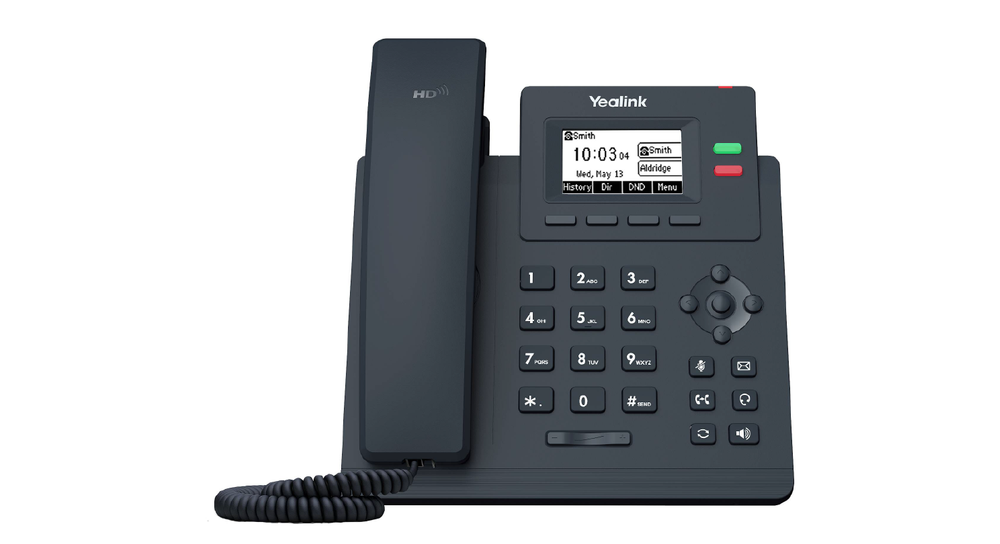 New to our Mid-Range devices is the Yealink T33G, which we're offering at a great price. The T33G is the cheapest phone we have available which has a backlit colour display.
2.4" 320 x 240-pixel colour display with backlight.
12 Line Keys for quick transfer and visibly of users availability.
Superb high definition (HD) sound quality.
The coloured screen and the price makes the T33G a perfect all-rounder for any environment.
---
Yealink T31G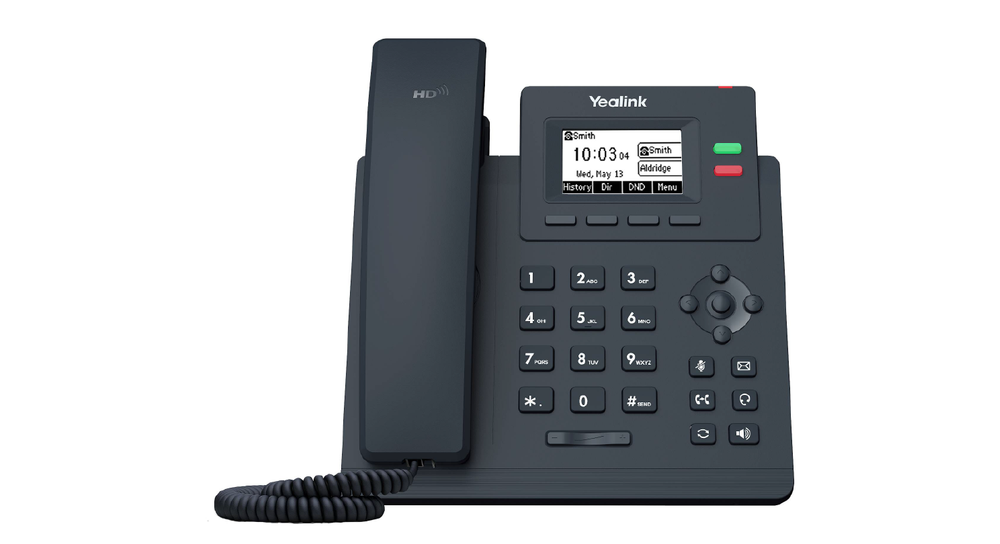 Our new Entry Level device from Yealink is the T31G. This handset offers significant advantages over the previous T19PN, all for just over £1 more.
2.3" backlit graphical LCD display.
The ability to register 2 VoIP Users at the same time.
2 Line Keys for quick transfer and visibly of users availability.
The T31G is simple to use, with a low entry price - perfect for the occasional user, or a small team.
---
How To Purchase
If you're interested in any of the hardware mentioned above, or any other items, please all us on 020 3151 1000 or send an email to sales@ttnc.co.uk.