TTNC winner of ITSPA Award
ITSPA is the UK's Trade Association for VoIP (Voice over Internet Protocol) and next-generation communication service providers, and on the 24th May 2018 in London the 10th Annual ITSPA Awards ceremony took place. These awards recognise the best businesses currently operating in the VoIP and Telecommunications Industry.
After becoming one of only ten companies worldwide to be awarded the ITSPA Quality Mark for customer service and performance earlier this year, TTNC submitted an entry for the Best VoIP Vertical Solution 2018.
This category was open to ITSP's and organisations delivering a vertical solution to the industry. We had to demonstrate the previous options that were available within the sector and what benefits and values our solution successfully delivered
The TTNC entry was an enterprise call tracking solution for Countrywide PLC. We developed a unique solution that integrated our platform with Marin's auto-bid management software. By providing 50,000+ trackable geographic numbers to 65 brands and 850+ Countrywide branches we delivered a dynamic number insertion and call tracking solution that tracks leads from calls down to an ad group, ad and keyword level within the Marin bid management platform. One of the results was a six-figure sum saving on advertising spend.
We decided to take a TTNC trip to London!
On arrival the venue the botantical gardens was full of exotic plants and expectant people.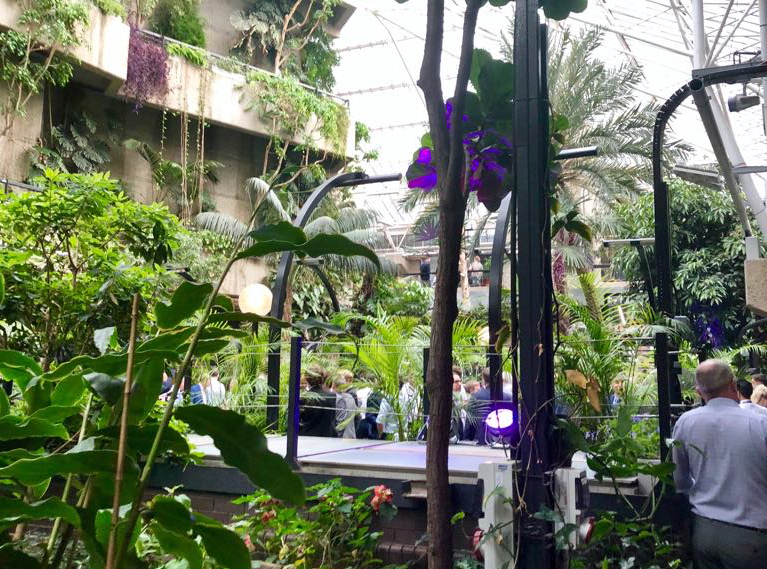 A panel of 5 leading industry experts judged over 70 category entries worldwide to select a final shortlist of 4. The remaining four finalists were then adjudicated on the below criteria:
Challenge of the Problem. How large and complex was the problem that the solution solved
How did the company integrate into the business systems or services?
What challenged did the company overcome?
What were the company benefits?
How successful has the service been?
What commercial impact has it had on the business?
Innovation and Service Differentiators
Description of the product or service innovation and how it addresses the vertical market.
How strong is the customer adoption of the innovation(s)
Customer Service
How is the customer satisfaction measured?
Metrics/Results – what customer service results were attained?
Outline the various ways in which customers can resolve problems with the service.
Case Study
A comprehensive example or evidence of how the service has been deployed successfully over the past 12 months
The judging panel deliberated and announced that the TTNC enterprise call tracking solution had won the ITSPA Best VoIP Vertical Solution Award for 2018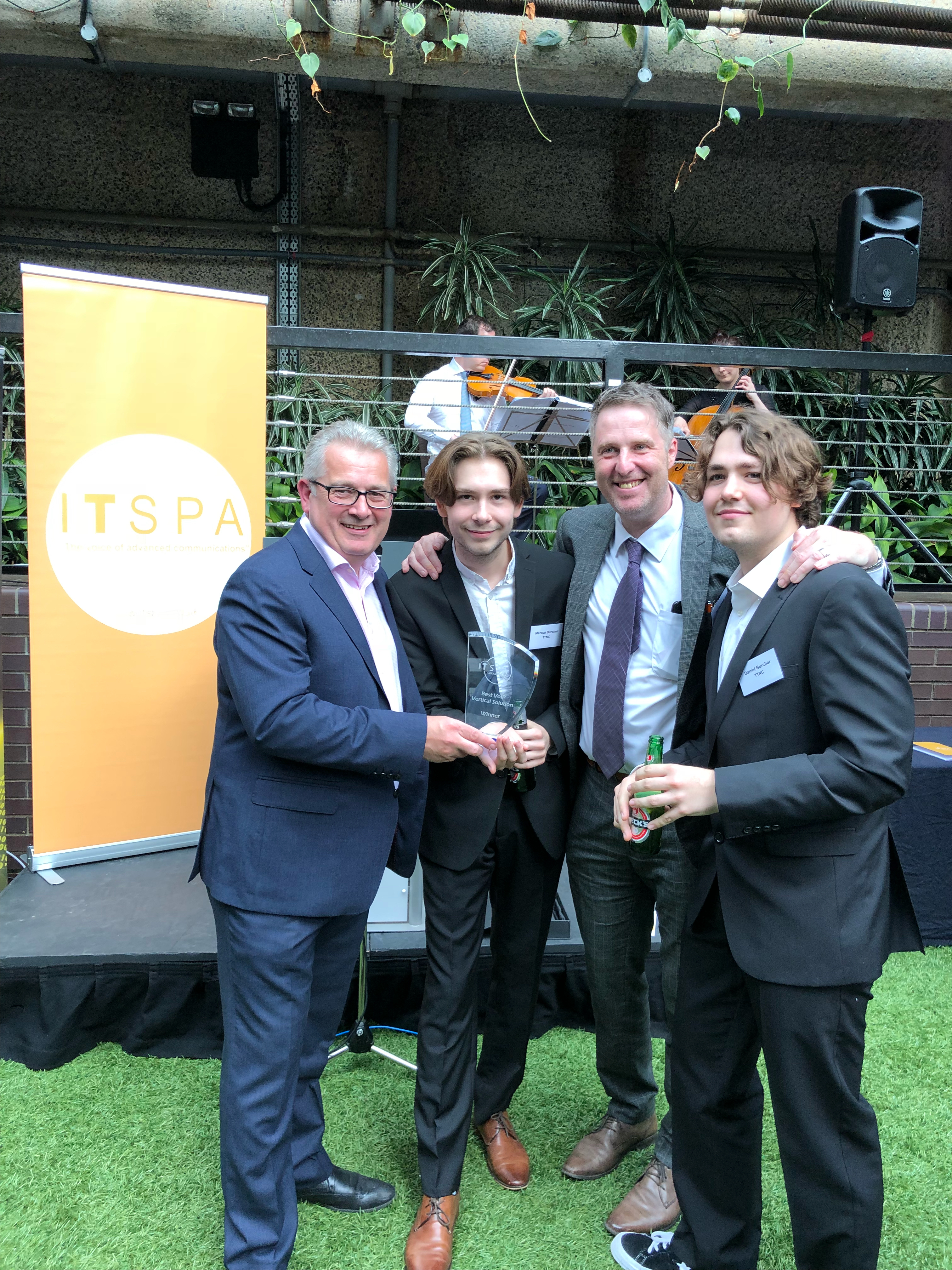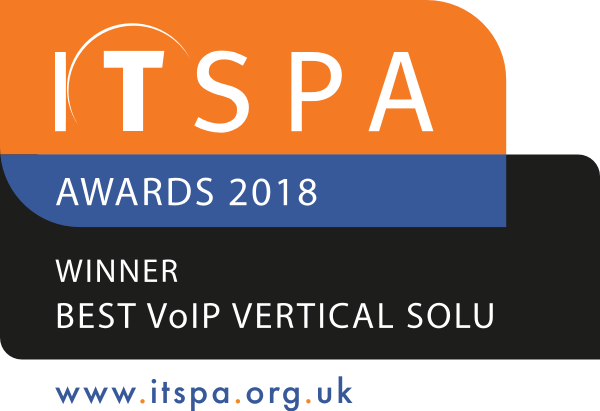 Further Information:
Award Winning Case Study - https://www.ttnc.co.uk/about-us/case-studies/countrywide-case-study
Call Tracking - https://www.ttnc.co.uk/services/call-tracking
Call - 020 3151 1000
Email - sales@ttnc.co.uk